PRINCIPLES OF COOPERATION: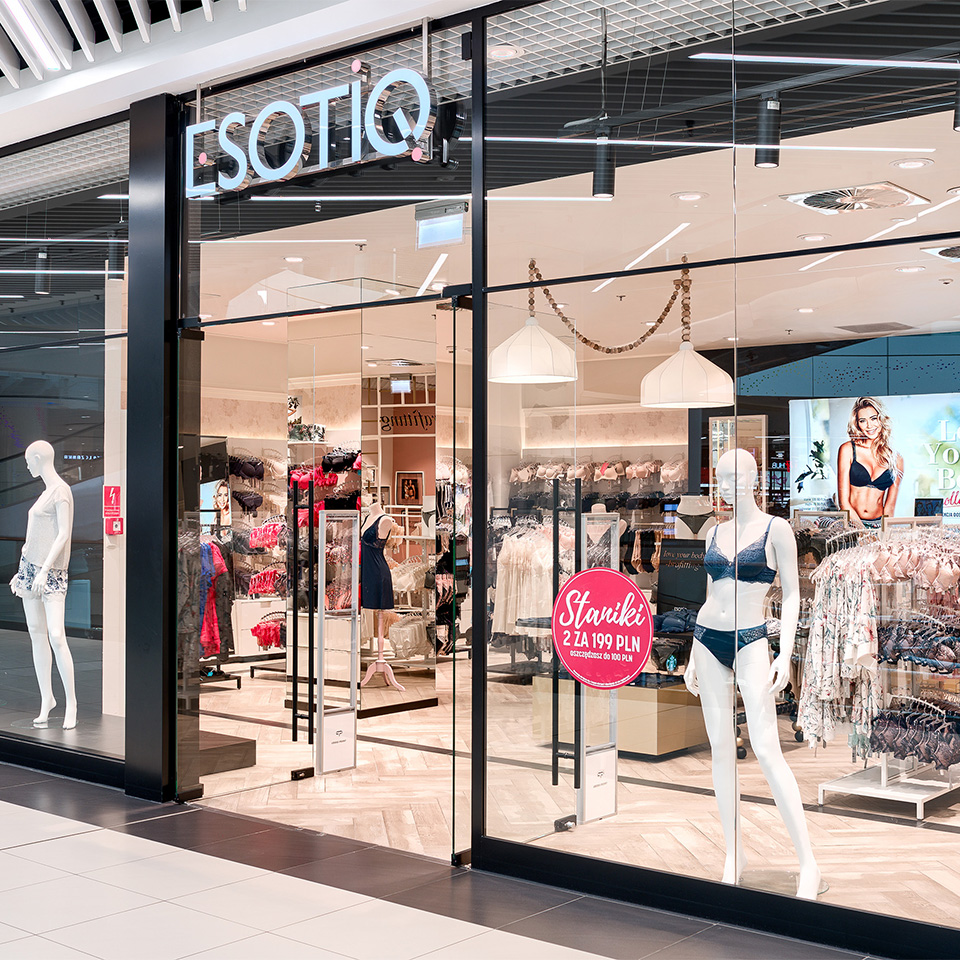 I WANT TO OPEN A STORE
ESOTIQ & Henderson offers its foreign partners an opportunity to open partner stores.
From the very beginning, the potential business partner can count on advice in selecting a suitable location and the opportunity to participate in negotiating business conditions. The whole opening process is coordinated by us, we can help with the delivery of the store design and also identify the furnishing contractor should the client wish to have the furniture made in Poland. A potential business partner does not need to have experience – all the knowledge can be passed on to them during training. For us, the most important thing is commitment to the business.
We provide assistance from the moment the premises are arranged to ongoing support in their day-to-day operation. The support assumes continuous cooperation with the client in question and the ESOTIQ head office representative. We will help you to optimally stock your store. We are flexible to our partners' individual ideas if they want to get involved in various initiatives or events in their local market. We also use a whole range of marketing measures that directly support sales and are much loved by customers.
CONTACT US >
WHOLESALE PURCHASE
ESOTIQ & HENDERSON brand has in its offer modern, high quality underwear, which enjoys a reputation and is recognized on the Polish and international market.
Wholesale is another form of cooperation we offer. We guarantee an individual approach to the customer, we provide professional help by analysing the needs and supporting the selection of an appropriate assortment.
We provide customers with the most current collections, inspired by global trends, as well as attractive product photos and product catalogues.
We guarantee flexible cooperation, as well as professional and comprehensive stock-keeping and preferential prices for goods.
CONTACT US >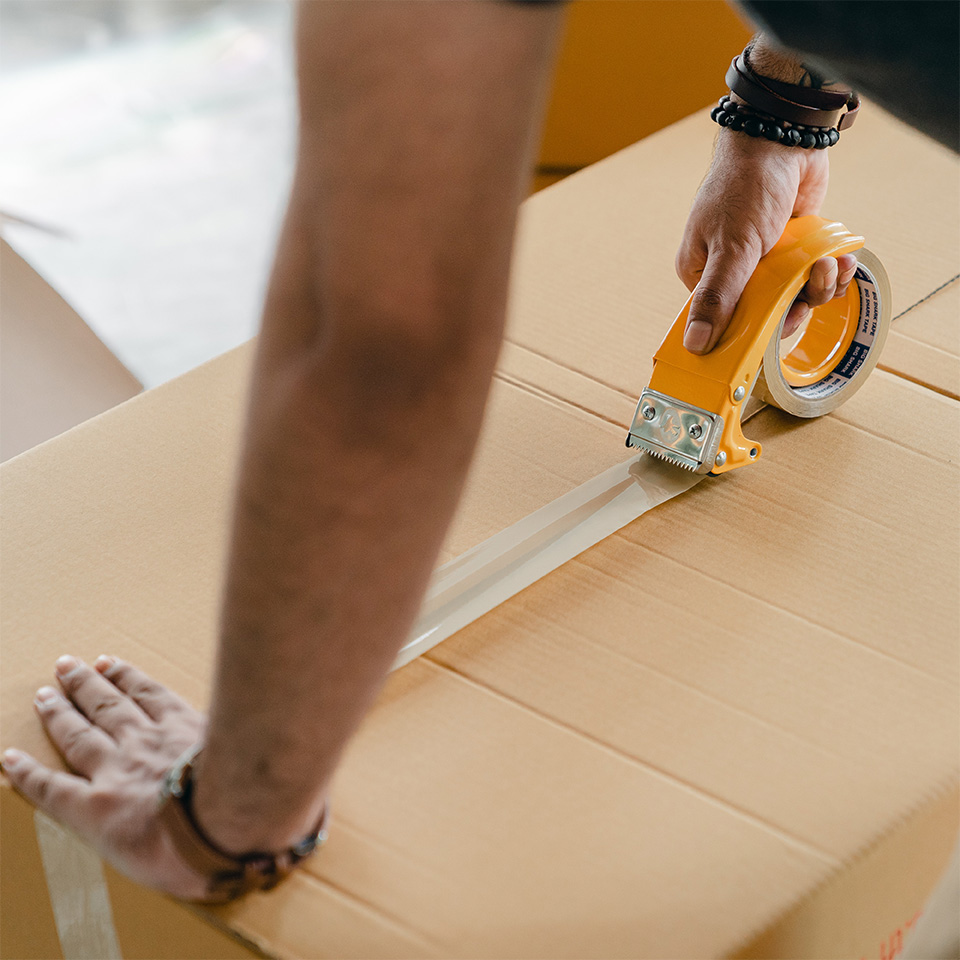 E-COMMERCE COOPERATION
In addition to our own platform for selling our products and the successful development of e-stores in other markets, we offer cooperation in the field of e-commerce.
We cooperate with e.g. group sales platforms and use partner programmes, offering current, seasonal collections, attractive promotions and, above all, products designed and created according to world lingerie market trends.
We provide professional image and lookbook photography tailored to the requirements of a given market.
CONTACT US >