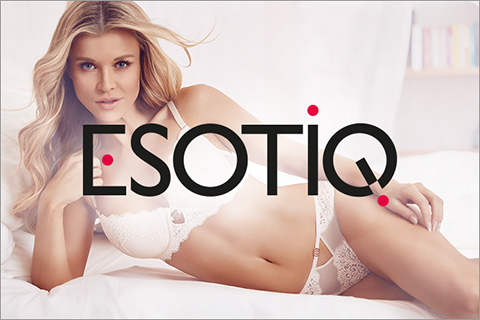 ESOTIQ
ESOTIQ is a lingerie brand for vibrant and sexy modern women.
Our mission is to shape the female body with beautiful lingerie so that a woman always feels like a million dollars when wearing it! This is possible thanks to our 20 years of experience in making bras, which we create from the best materials in accordance with the art of brafitting, i.e. professional selection of the right underwear.
At ESOTIQ, women can find sexy fashion lingerie as well as more classic pieces created for everyday comfort. ESOTIQ's stunning designs are created by an experienced design team with the participation of inspiring guests, including top model Joanna Krupa and fashion house EVA MINGE.
ESOTIQ stores are an enclave of femininity hidden in the space of cities and shopping malls, where beautiful lingerie, special offers and free brafitting are always waiting for you.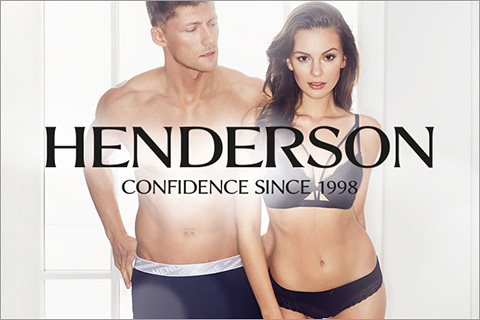 HENDERSON
HENDERSON is underwear that meets the needs and expectations of the modern man.
We have been designing underwear for 20 years, which is why you can be certain that you are wearing products of the highest quality. We follow the latest trends so that the man doesn't have to. Men are interested in comfort, and we are also interested in how they look in their favourite underwear. We know that His comfort is the most important thing, which is why we combine comfort with attractive designs. The secret of HENDERSON's success is simple! We make what we are best at - underwear.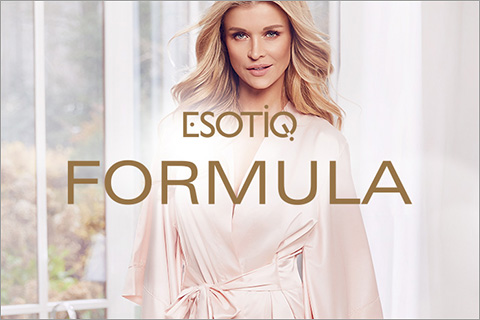 ESOTIQ FORMULA
ESOTIQ has created a unique cosmetic called ESOTIQ FORMULA.
ESOTIQ FORMULA is the result of laboratory research conducted by cosmetologists and 20 years of experience in making lingerie dedicated to shaping the female body. The product philosophy is focused on the result, which is why all ESOTIQ FORMULA products are characterised by a very high saturation of active ingredients. The effectiveness of the ingredients is confirmed by independent experts and clinical studies.